IQ Option is one of the best FX options trading brokers. It is a popular FX options program with a large number of subscribers. To trade with IQ Option, you need to have a traders account. You can sign up for one of their three accounts. If you are a beginner it is best that you sign up for the entry-level account which requires a minimum deposit of $10. If you have experience with FX options trading, you could go for the top-level account or the VIP account.
My Recommended Brokers Updated January 2020
These accounts require a minimum deposit of $1000 and $3000 respectively. They come with special privileges that allow you to easily analyze the market and make better predictions and hence better chances of profiting from your calls and puts.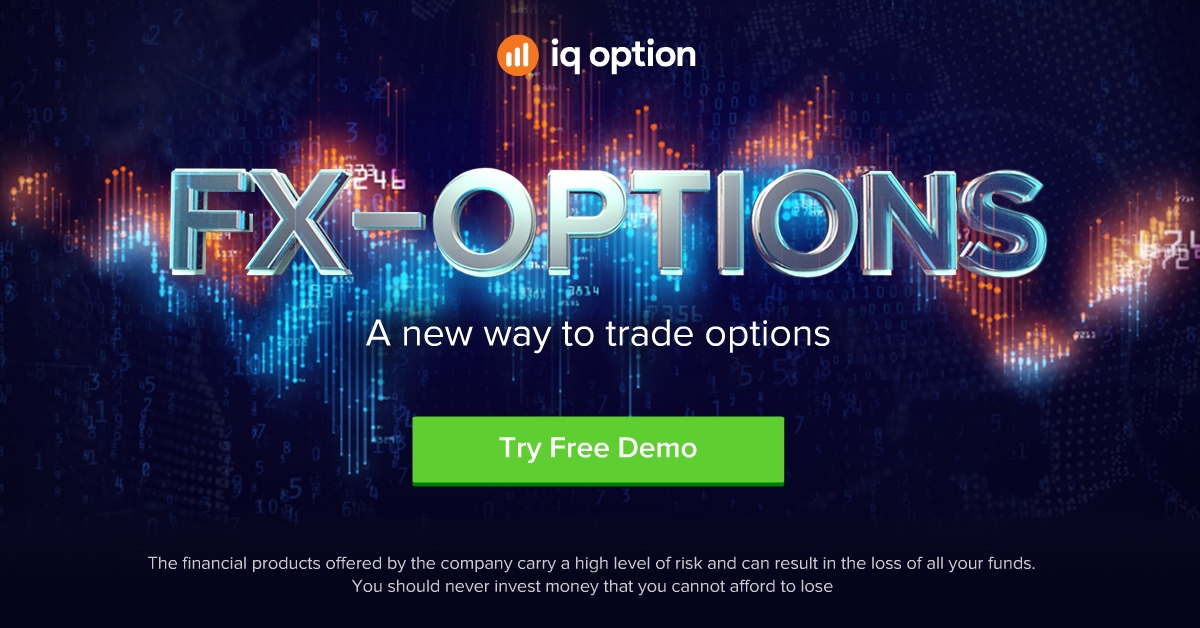 Trading FX Options
Trading FX options on IQ Option offers a lot more flexibility than trading binary options when it comes to the risk to reward ratios. While Trading FX options the trader cannot lose an amount higher than what they invested in a contract. The best part is that FX options allow the trader to alter the risk-to-reward ratio by choosing the strike price. Unlike in binary options where the maximum payout is fixed, FX options allows the trader to alter the risks depending on the market trend, and possibly increase their maximum payout.
Trade Durations
FX options on IQ Option have an expiry duration of one hour and less. They are more of short trades and they, therefore, require experience in market trend analysis. IQ Option offers a variety of technical analysis tools on their platforms, depending on which account you are on. An experienced trader will be able to use these tools to their advantage. You can make impressive profits Trading FX options on IQ Option if you can successfully trade the short call or put options.
See Also: